Join Us For Culture Days!



Canadian History Made



Goh Ballet Dancers Bring home Gold and Silver at International Competition



Please click here to learn more.
2014/2015 Annual Training Programs. Register Today!
Registration process is now Open! Annual Training Program Starts in September!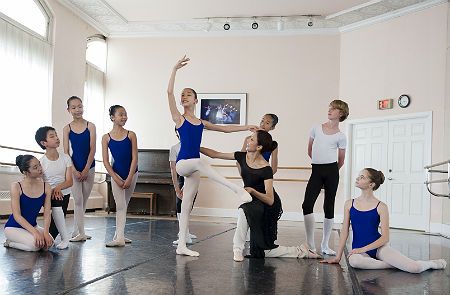 Classes for the 2014/2015 Goh Ballet Annual Program begin on September 8th! If you have not yet registered for your program yet, please do so soon to avoid disappointment as classes fill up quickly. To learn more about Goh Ballet's various programs, please click here.
Children between the ages of 4-6 do not require an assessment and are welcome in our Children's Division and Junior Division. To register your child for a class, please contact 604.872.4014 for more information.

New students to Goh Ballet (ages 7 and above) will require an assessment from one of Goh Ballet's artistic staff. To arrange an assessment or audition, please contact Ariel Kwan at 604.872.4014 ext 127. Students residing outside of Vancouver may also submit a video assessment.

Classes fill up quickly so please be sure to contact us today to avoid disappointment.
Keep in Touch
Do not forget to keep in touch with the Academy through social media. Like us on Facebook, follow us on Twitter and please feel free to submit any special stories or photographs to Katie Mundy (kmundy@gohballet.com) that we may be able to share with our followers.
On The Goh
Click here to download On The Goh Autumn 2014 Issue.
Visit our
Media and Newsletter
page to keep up with all that is happening at the Goh Ballet.
© Goh Ballet Academy. All Rights Reserved.